Attic Renovation Linzergasse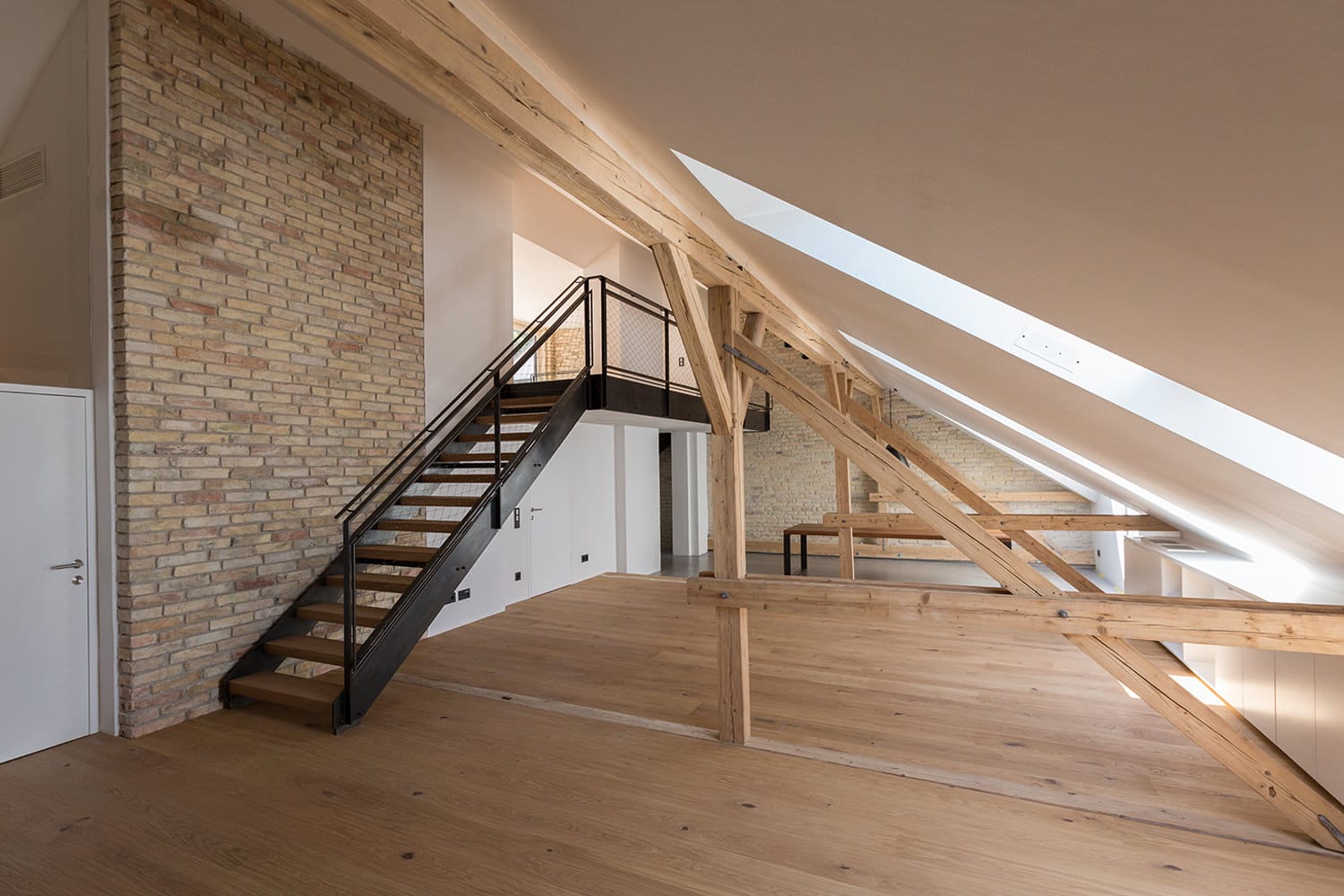 The building at the start of Linzergasse lies within the protected area in accordance with the Salzburg Altstadterhaltungsgesetz (Old Town Preservation Act) and is important for the characteristic character of the townscape and the urban fabric. Structural measures therefore were required with the agreement of expert commission for the conservation of the old town of Salzburg.
The aim was to expand the attic and integrate a lift into the existing building. The roof is opened up to the rafters and the apartment is illuminated by additional skylights. The result is an open, light-filled apartment with the character of a loft, which is underlined by the exposure of the existing brick walls and the natural material mix of steel and wood.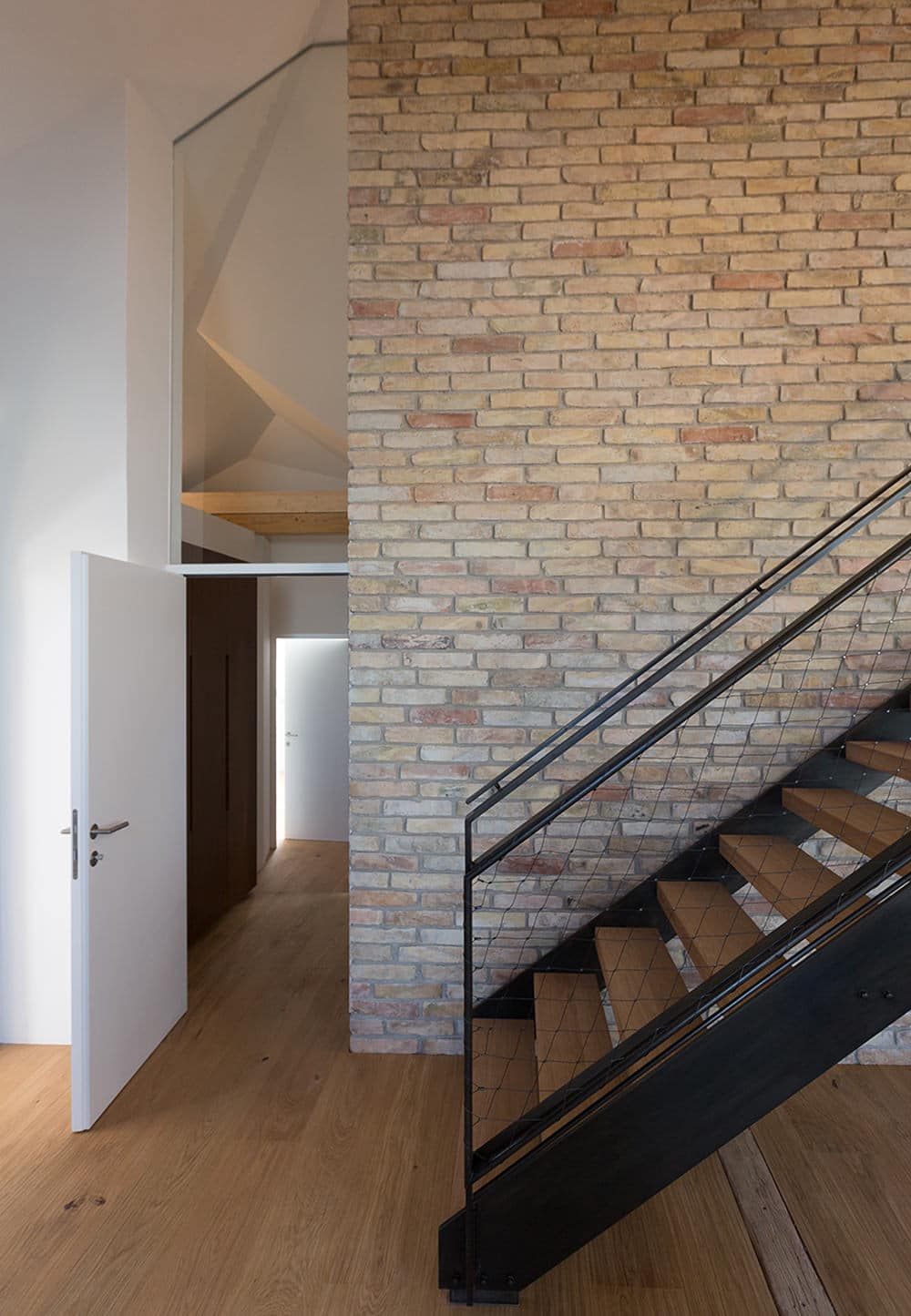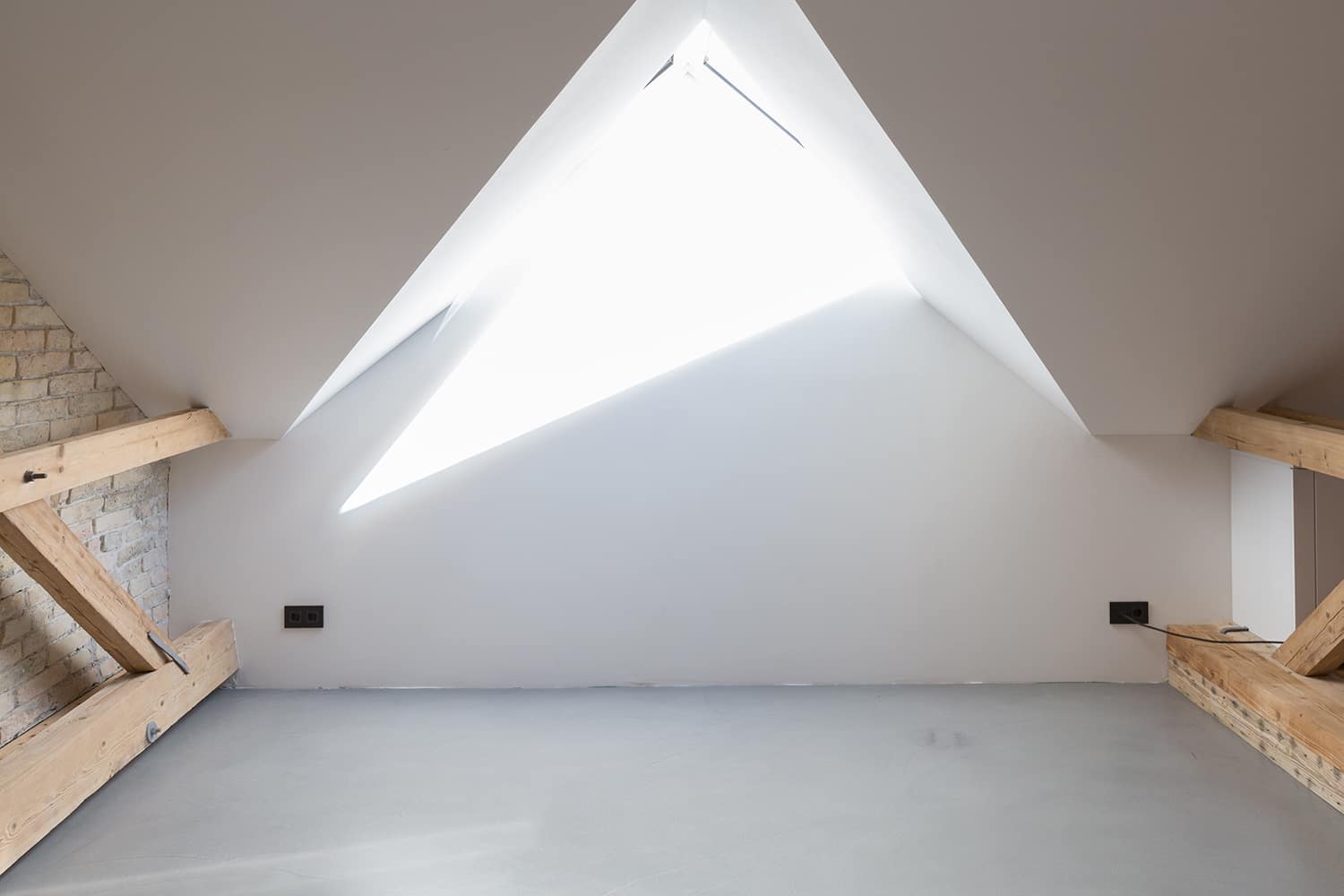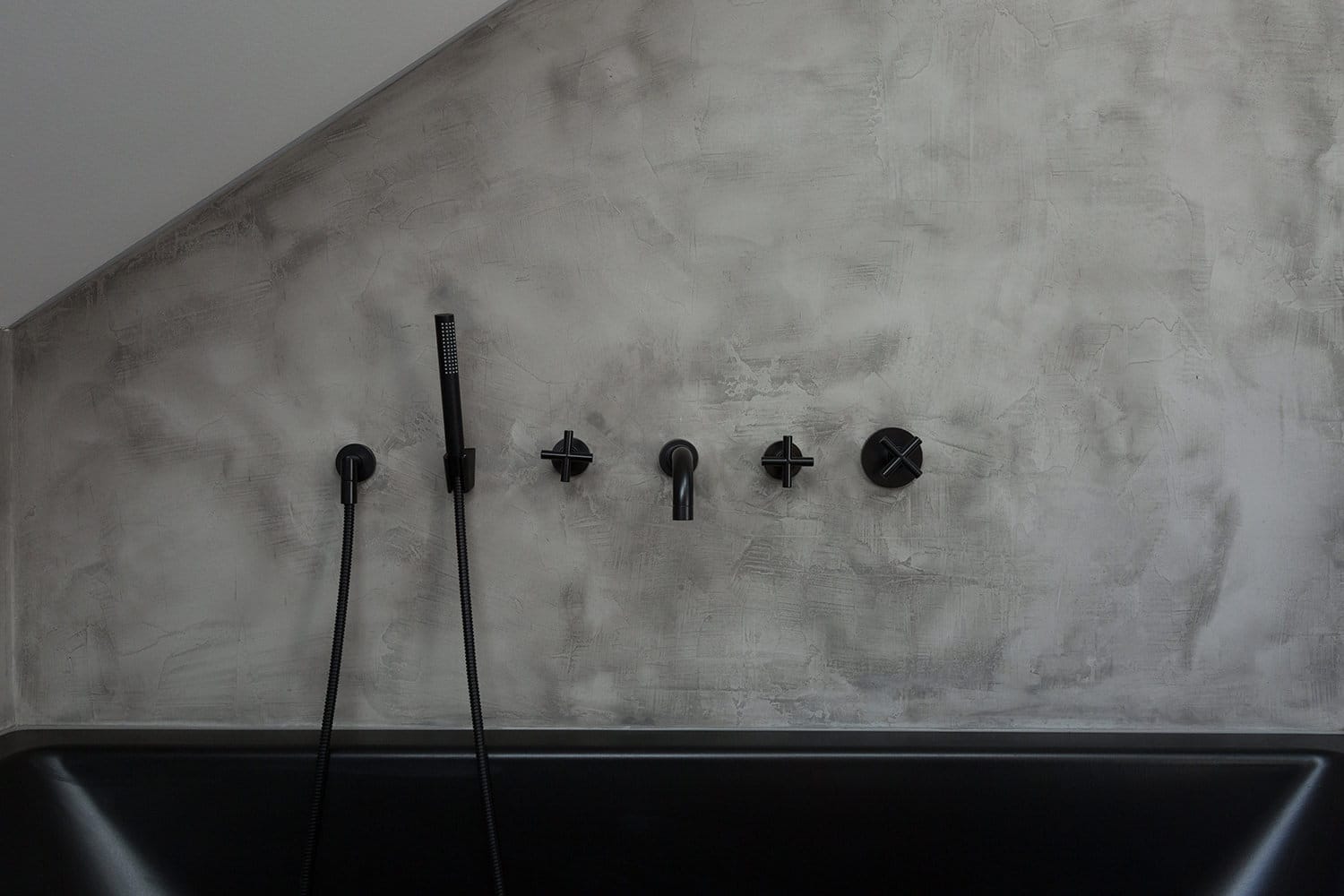 Civil Engineer
Manfred Armstorfer ZT
Building Physicist
Eduard Böhm
Mechanical Engineer
Haustechnik Scherzer GmbH
Electrical Engineer
Morokutti & Jann GmbH